Facebook Ads appear in News Feed on desktop, News Feed on mobile, and in the right column of Facebook on desktop.
The Ad content is sometimes paired with news about your friends' social actions, like liking a Page. Your friends might see news about the social actions you have taken in Facebook ads.
This news will only be shown to your confirmed friends and will adhere to the applicable privacy settings you've set for your account. If a photo is used, it's your profile photo and not a photo from your photo albums.
Facebook ads are targeted to users based on their
location

Demographic

Profile information
After creating an ad, you set a budget and bid for each click or thousand impressions that your ad will receive.
Facebook's most crucial ad targeting options. Users then see your ads in the sidebar on Facebook.com.
Facebook allows users to target audiences through self-serve tools, and it gives them analytics reports that track the performance of each ad.
What Facebook Ad Types Are Available?
Your first step when running a Facebook Ad Campaign is to select the type of ad you want to use.
Your ad can be an "Instant Insights" ad that says something, such as "Pick an animal for your next back to a school blog post," or it can be a "Tap to Explore" ad that shows the product to a user and it doesn't display the price. There are many different options to choose from.
Alternatively, you can use Facebook ad bidding, allowing advertisers to place several bids in a single click for their ads. This is ideal if you have a large marketing budget.
How Much Is Facebook Advertising?
How much you pay per click depends on the placement that you choose.
tip♯ 1 Create A Facebook Ad
With Facebook, you can create desktop and mobile ads through self-service tools. Once the ads are ready, you pay for every click that your ad receives through Facebook's pay-per-click ads.
You can target a specific location or search for a specific demographic with Facebook ads. You can also target an audience based on their activity on Facebook or your Facebook friends.
To create a Facebook Ad, click on the menu in the top right corner. Click on Ads. Click Create Ad. For detailed information about each format of an ad, click "Add Structure" or click on "How to Create an Ad" to see what type of ads you can create. Click Next to create your ad. To set a budget, click on "Bidding" on the left side of the page.
tip ♯2 Choose The Target Audience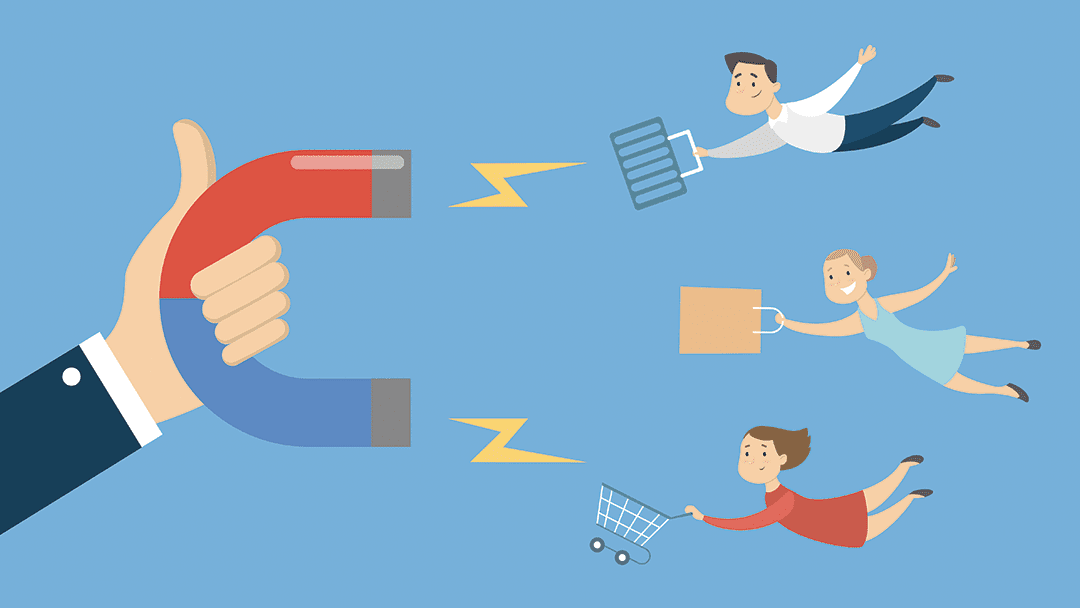 Facebook provides easy-to-use targeting tools, such as Interest-Based Targeting, Interest-Based Advertising, and Other Choices. Some target audiences can be based on specific interests, and other ad targets are people you may know in real life. Facebook's Custom Audiences lets you choose people to target with your ads based on information they've previously provided about themselves.
How to Create a Facebook Ad?
When you create an ad, you can choose any of the above audiences to target. You can also select custom audiences based on the information you've previously shared on your page or published to the public.
Tip

♯ 3 Create An Effective Facebook Ad
A Facebook ad uses the same targeting options that appear in News Feed. Facebook can also set the targeting options only to show certain groups of users that match the targeted demographics or interests.
Your ad goes up in the News Feed with a countdown clock or countdown timer. The countdown timer tells the user that a new ad comes in 10, 15, or 30 minutes.
After a particular time passes, the countdown timer will turn to an "Available" timer. When this happens, your ad can be shown to users browsing Facebook.
Your ad should match the demographic or interest that you targeted on Facebook's ad preferences page.
Facebook will show you all the ads that users view in News Feed.
Tip♯ 4 Use Simple Language
Most users can be aware of the Facebook news feed system and how it works. There is little risk of users confusing Facebook with their friends' profiles or inadvertently sharing sensitive information.
Tip♯ 5 Avoid Longer Description
The ads should be concise and direct, providing only the information you want the user to know. Avoid lengthy descriptions of products, services, or events. Longer descriptions make your ads more noticeable.
Tip♯ 6 Write For Readers
Instead of writing in the first person, use an active voice. Don't say that you are a great salesperson; instead, say, "Tell me how you can make this sale for me" or "Tell me why your product will make me happier."
Your description should include your company name and contact information, and it can be attached to the ad or posted on its page.
Tip♯ 7 Include Links
Links are one of the most effective ways of increasing click-throughs to your ad.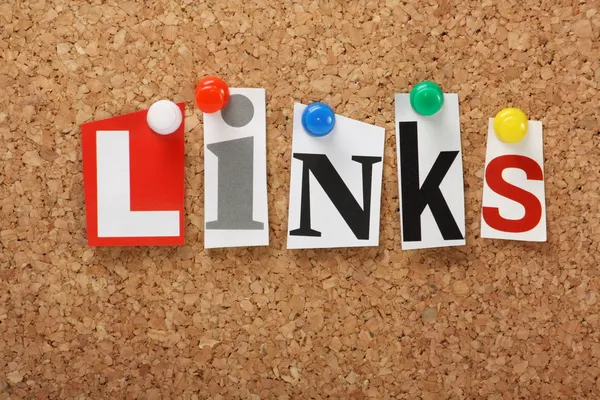 Of course, all of these tactics are worth experimenting with before throwing your money in the pot.
Here are some valuable tips:
First: think hard about the audience you are trying to reach. What's their financial situation? Can they afford to spend?
Second: establish a strategy to find users that are the best fit for your ad. Do your research before going after people you know nothing about.
When targeting potential users, you want to make sure you include a link or some form of instruction so they can find the content you want them to find. Facebook ads work best when people are prompted to click on your ads.
tip♯ 8 Keep It Short
Facebook ads get minimal organic reach, and Facebook limits the amount of paid ads on a page to 10,000 a month. Although you may want to get maximum exposure, you'll never see many people clicking on the ads you post. The fewer clicks you get, the fewer your ads are worth to the advertisers.
Tip♯ 9 Watch For Post-In Campaign Bounce
Facebook's click-to-post ads serve as both paid and native ads. Facebook has some rules about what counts as a native ad, but the important thing is that it looks similar to the text of your Facebook Page. Be sure to select "Facebook Page" as the page you want to promote. Watch for a bounce back. Facebook's click-to-post ads are persistent in the news feed, and their value diminishes over time.
Tip♯ 10 Include Images
Facebook won't allow you to target users based on their Facebook likes. However, Facebook does allow you to target users based on their Facebook likes if you include a picture in your Facebook ad. You can also include your friend's profiles as part of your ad if you set up their account with Facebook Connect.
Please note that Facebook won't allow you to target users based on the ads you show in the News Feed and the right column of Facebook.
Facebook allows you to target users based on the number of times you have seen a particular ad in your News Feed. Facebook users will see a 10-minute preview of the ad as well.
How To Create a Facebook Ad with an Actionable Message
Tailor your message to your audience by following these four steps:
Understand Your Audience
Research your audience.
Tip♯ 11 Offer Something Of Value
Some users will click your ads because they want to buy something, while others will find your ads annoying and delete them. Some users will like your Facebook ads and click through to your website, but most won't. All ads will only get a handful of hits from your user's friends, and if users aren't interested in your products, they'll ignore your ads. You can only spend so much money on advertising on Facebook before you have to spend it elsewhere.
One trick works well on Facebook: offering something of value to your user.
For example, let's say you're selling outdoor fitness equipment. Offer to walk people through one of your new Outdoor Fitness Program classes to demonstrate using your equipment. If users like the class, they might buy more equipment.
We offer a range of services to give your business an online presence, allowing you to focus your time and energy on the rest of your company, contact us at MySalesScript.com.